Southwest Chicago Attic Insulation Company
Does it feel like your home cools off too soon in winter and warms up too fast in the summer? You might not have enough attic insulation. Whether your home's attic is currently insulated or not, Stan's can install new insulation to provide an essential layer of protection against the weather.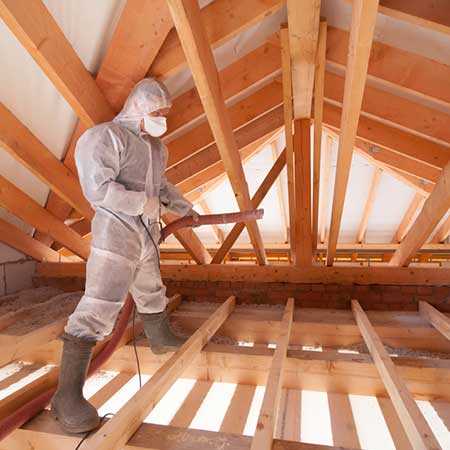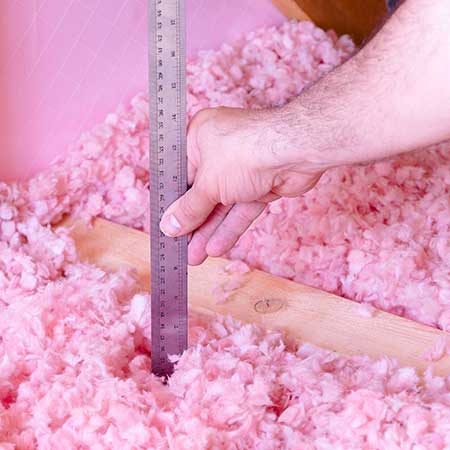 Limited Time Offers



View All Offers
Why Choose Stan's to Install Your Attic Insulation?