Expert Chicagoland Sherwin-Williams Metal Roof Installer
Are you looking for a local roofing company that can complete your Sherwin-Williams Coal Coatings metal roofing project? If so, then look no further than Stan's Roofing & Siding. We are a Chicagoland roofing contractor that provides comprehensive, high-quality solutions for area residents. Come to us for roof inspection, roof repair, roof replacement, roof cleaning, and attic insulation. Contact us today to learn more or to get a free quote!
Aesthetics
A Beautiful Roof that Satisfies Every Expectation
Take your metal roof to new heights of style and strength with a Sherwin-Williams Coil Coatings metal roofing system. Choose from a variety of fade-resistant colors to suit your aesthetic, and enjoy a roof that enhances your home's curb-appeal, energy efficiency, and value for many years. Color options include black steel, charcoal, soft white, patina green, bronze, terra cotta, and more.
Schedule your design consultation
Popular Roof Colors

Black Steel
Charcoal

Bone White

Patina Green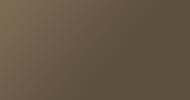 Bronze

Terra Cotta

Black

Light Gray

Soft White

Deep Green

Dark Bronze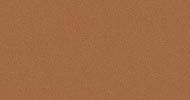 Copper Penny (Metallic)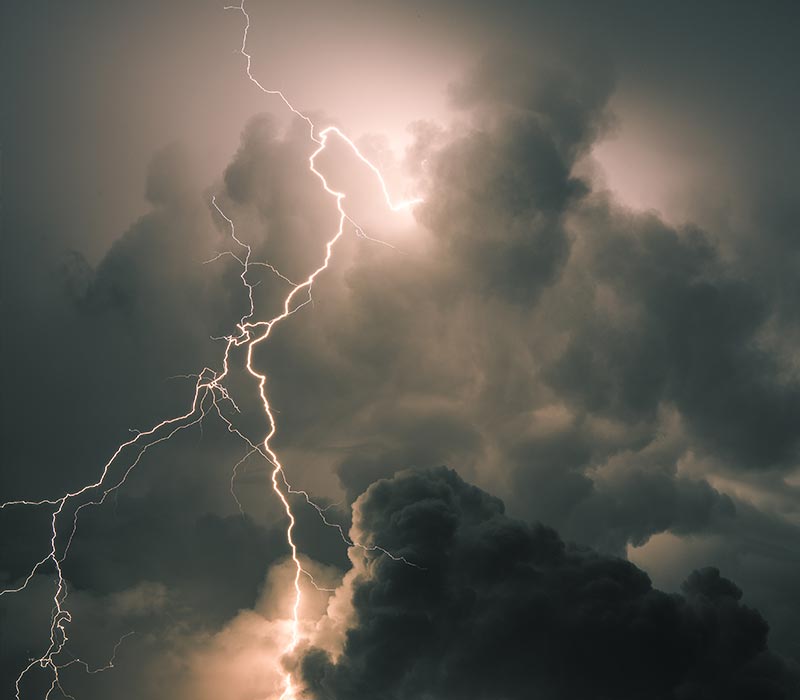 Durability
Stand Up to Nature's Strongest Forces
Metal roofs are one of the strongest options available, and a Sherwin-Williams coating adds even more resilience. A coated metal roof offers impressive weather resistance, keeping your roof better protected against damage from wind-driven rains, hail, and strong wind gusts. A quality metal roof coating also withstands years of freeze/thaw cycles without chipping, cracking, or peeling.
Get started with a free roof analysis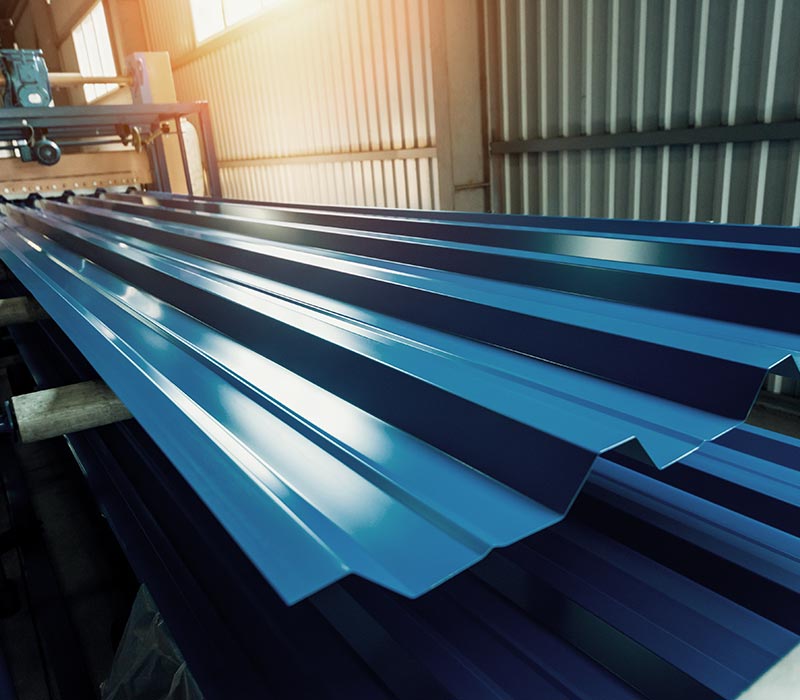 Value
Impressive Value That Lasts a Lifetime
A metal roof protected by a Sherwin-Williams metal roof coating lasts two to three times as long as a standard asphalt shingle roof. A metal roof can also increase the resale value of your home, and you will notice an immediate decrease in your home's heating and cooling costs. Moreover, metal roofs are simple and affordable to maintain, saving you money overtime on roof repair and replacements costs.
Discover more savings with a metal roof
Long-Term Value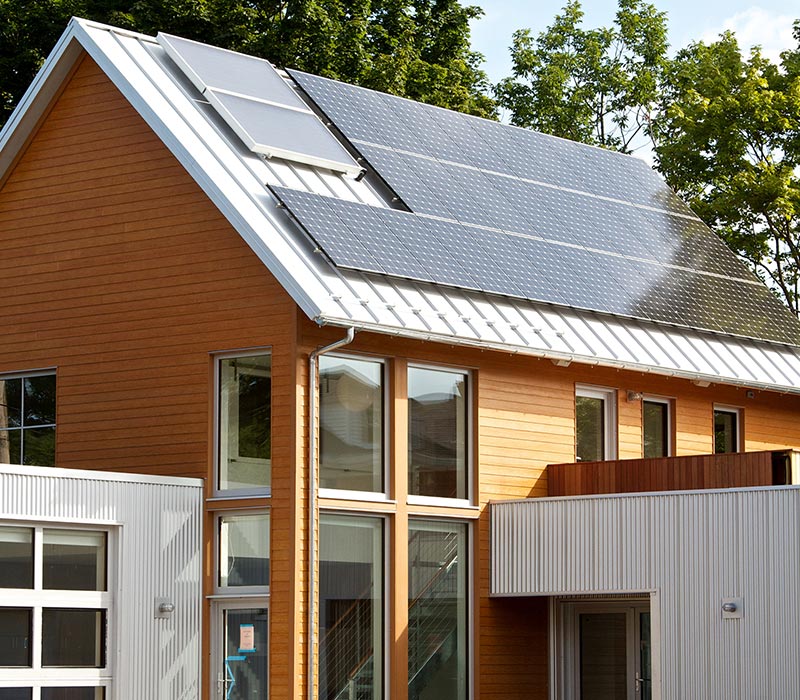 Sustainability
Save Energy with Sustainable Roofing
If you're looing for a roof replacement that's easy on the environment, then a coated metal roof might be just the thing. Not only are metal roofs made from recyclable materials, but they also reflect heat from the sun and reduce household energy waste by 40% on average. Metal roofs are also highly compatible with solar panels because they easily support the weight of the panels, mounting racks, and hardware.
Get a free in-home estimate
Sustainability Benefits

Recyclable
Less overall waste

Reflects Sunlight
Lowers energy costs

Solar Panels
Easier to Install